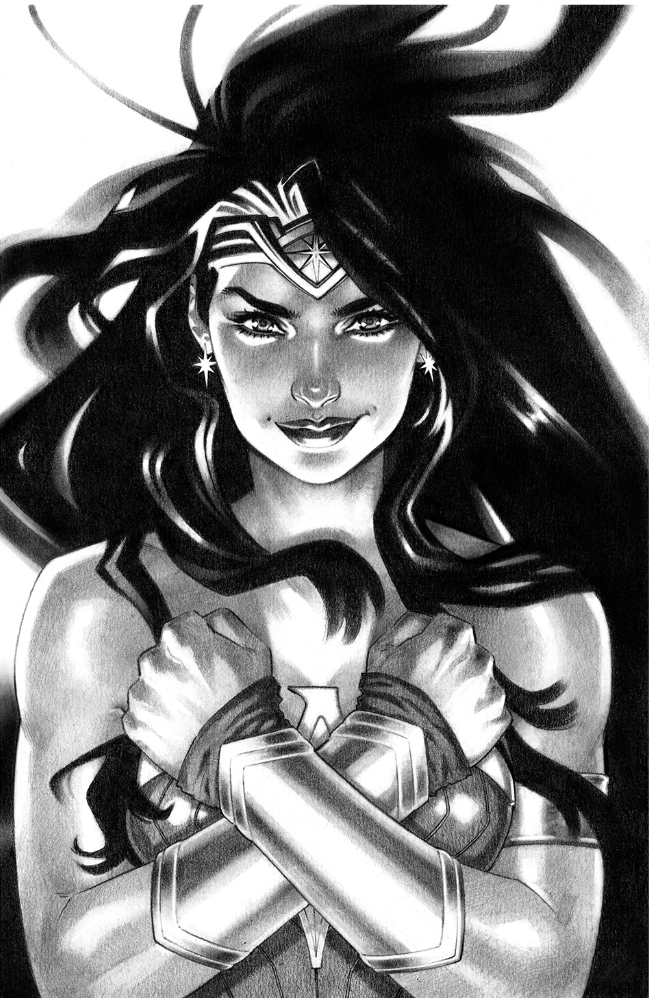 Hello!
Thanks for reaching out.
If you have any questions regarding my original art and commissions, please contact The Green Room – Comic Art team.
For updates on my upcoming appearances, books, and keep up to date about my new projects, you can sign up my Newsletter here. 
If your query is not related to any of the above, please contact me through the form below. I will do my best to circle back to you as soon as possible. 
Best regards and have a good one!